Pickups Direct Export & International Sales
With well over 100 vehicles sold for export this year, we are proud to be able to offer this service, which is a complete export package, for new and used European and International buyers of pickups and 4x4's.
Our International sales have seen a marked increase over this past year and we have worked successfully with several charities and organisations including safari's supplying new and used Toyota Hilux to some of the remotest areas in the world.
---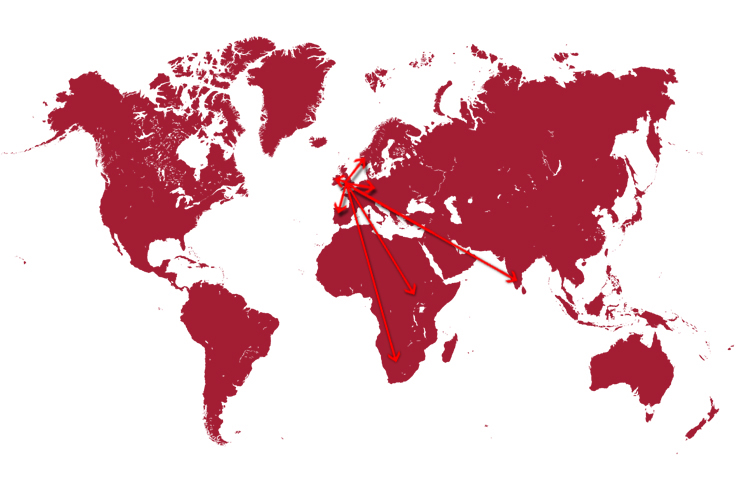 For more information and details regarding exporting please contact Martin Foord (Europe and International Sales).